Join IISE University of Houston Chapter
Join IISE National Chapter
Steps to Join the National Institute of Industrial and Systems Engineers
Step 1: Visit: http://www.iise.org/ and click on Membership on the top left.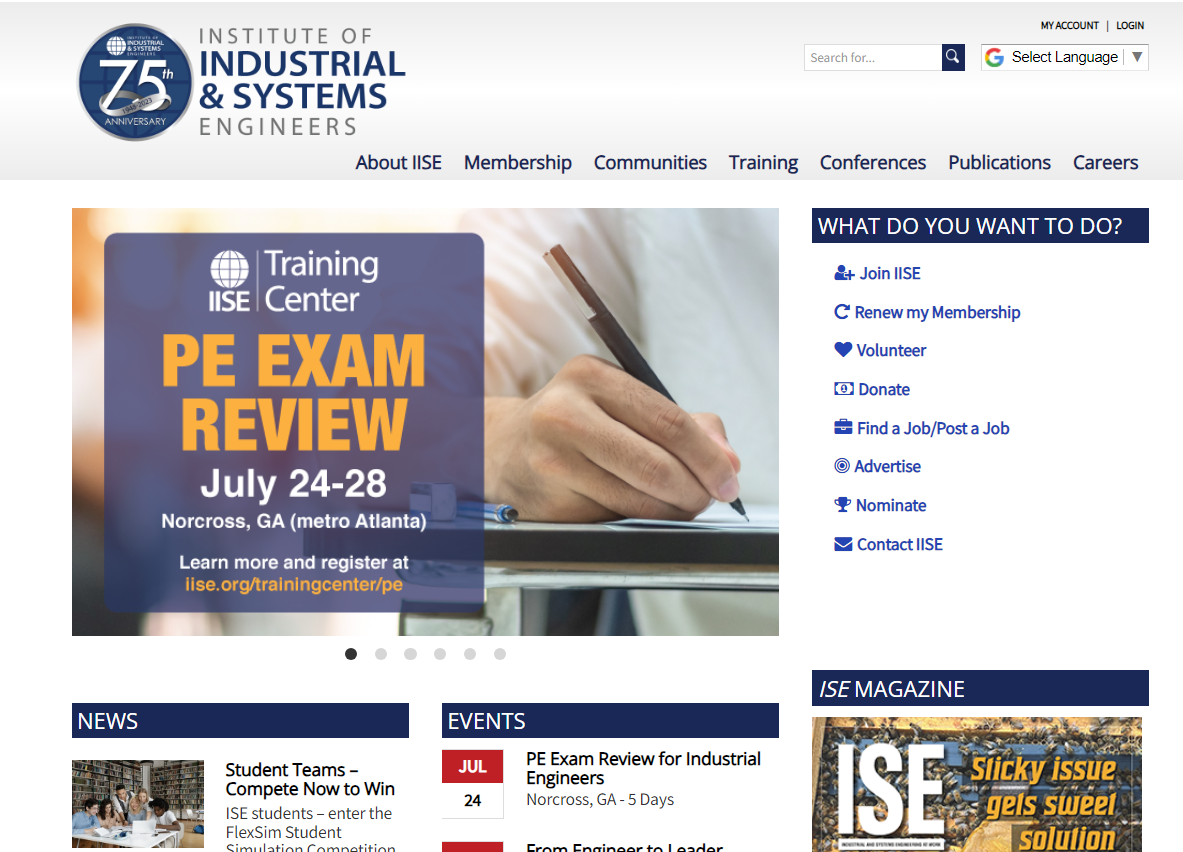 Step 2: Scroll down to Student Membership and click on Become a Member.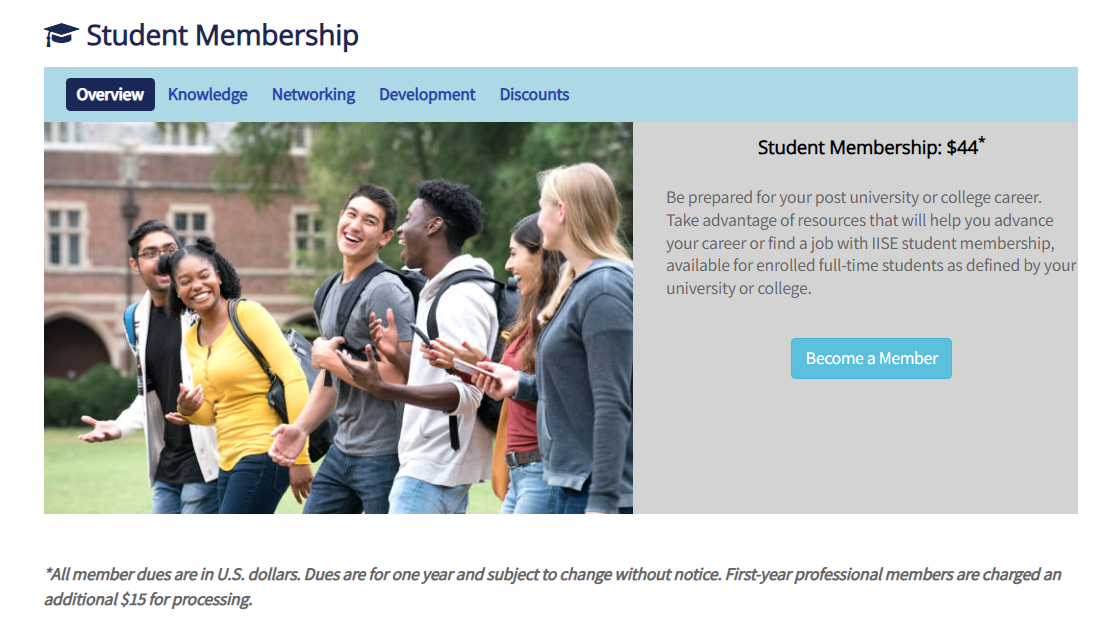 Step 3: Sign up and create your profile.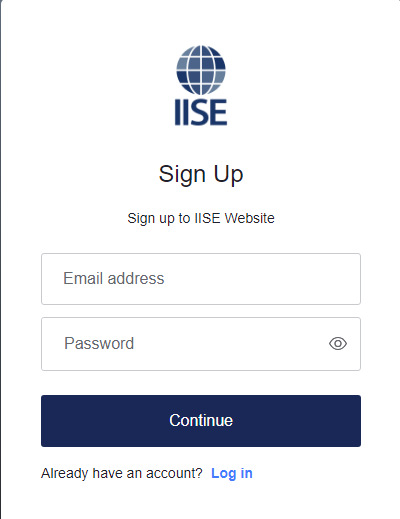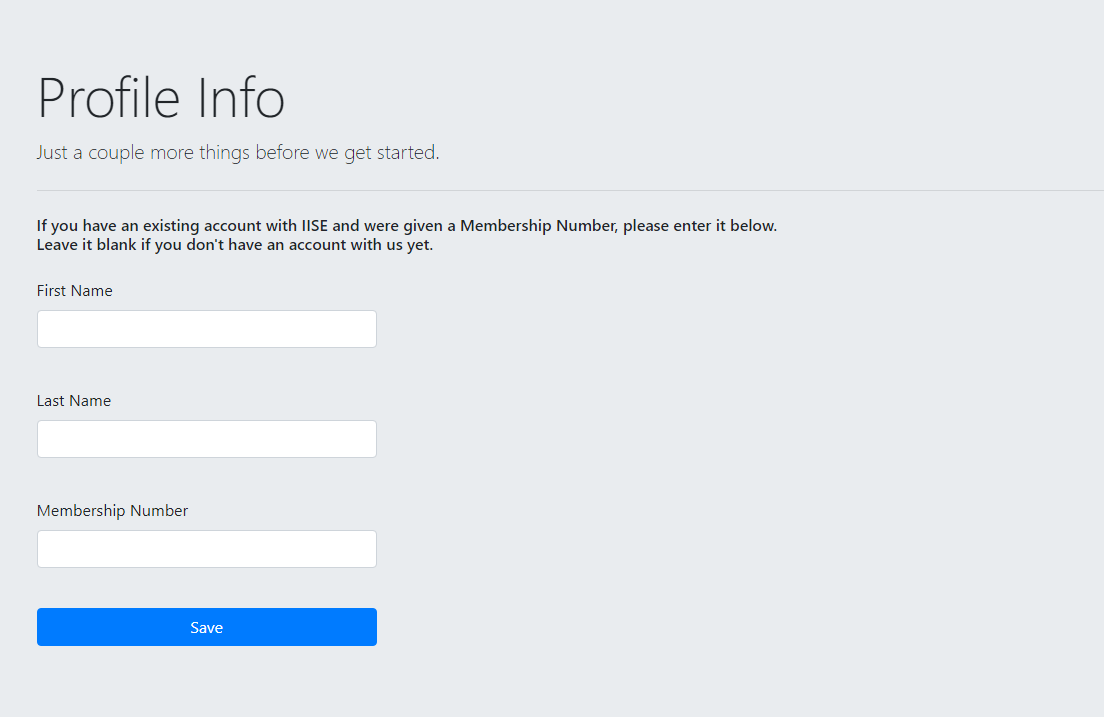 Step 4: Fill in the required fields Select the University of Houston (TX) as the student chapter. Then, enter the following for the faculty advisor Email : ypwang@uh.edu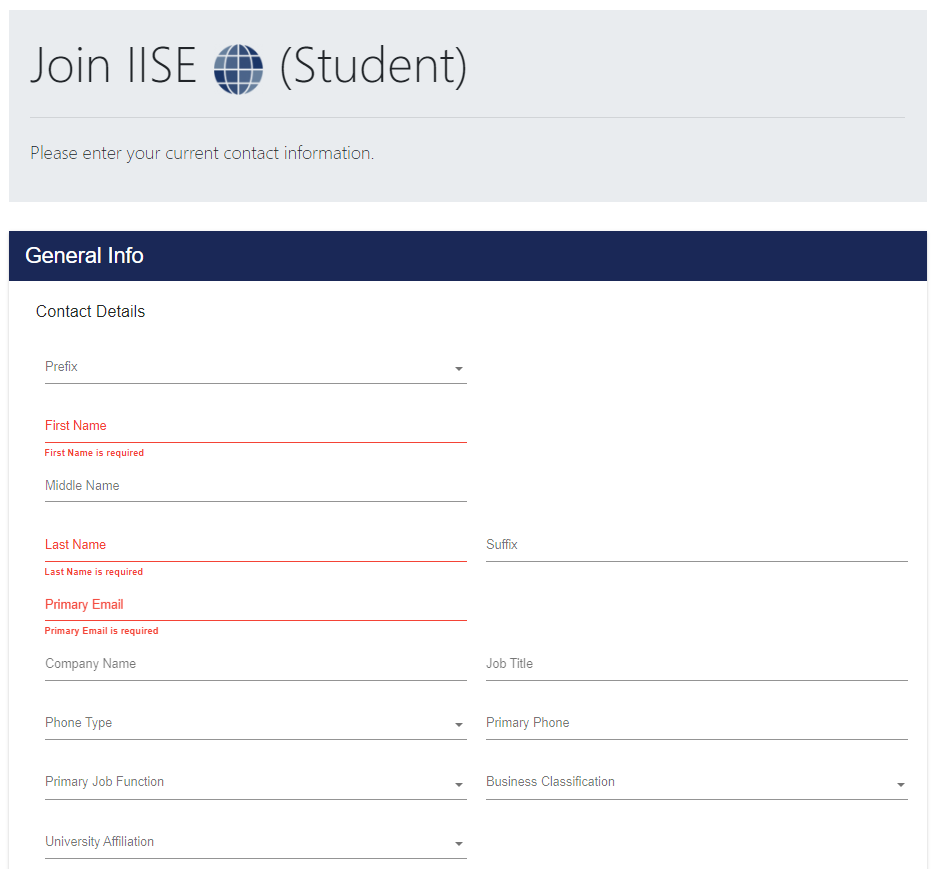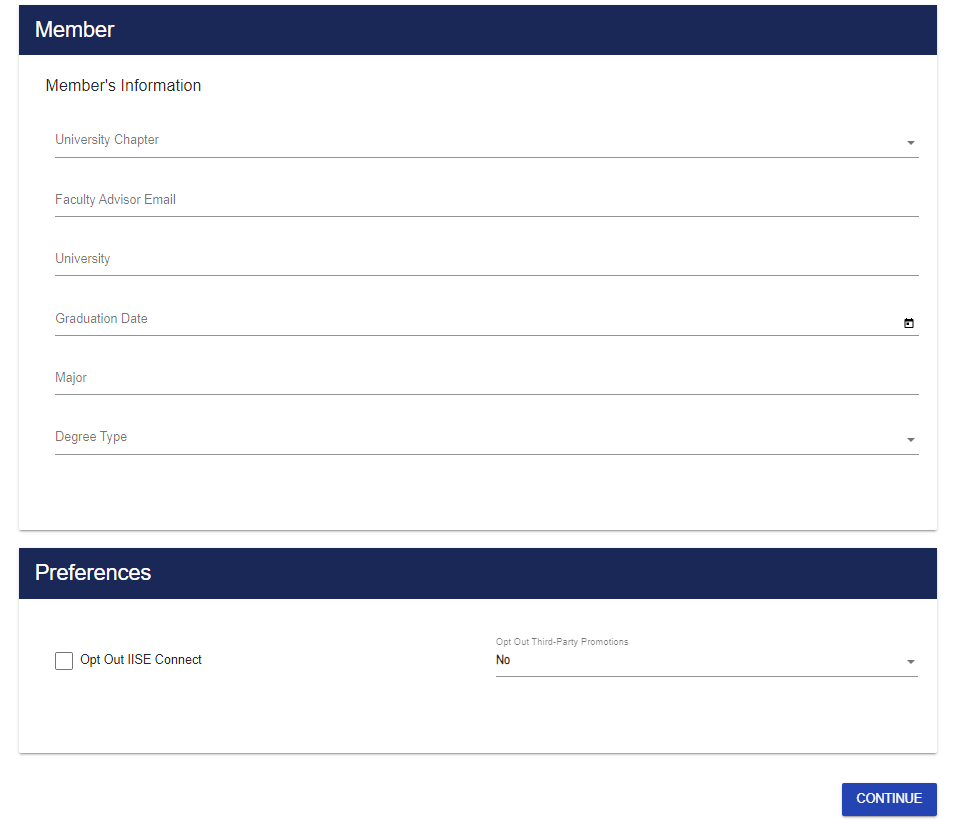 .
Step 5: Click Continue and Fill in the required fields and pay. 
  Welcome to the IISE Family !!!